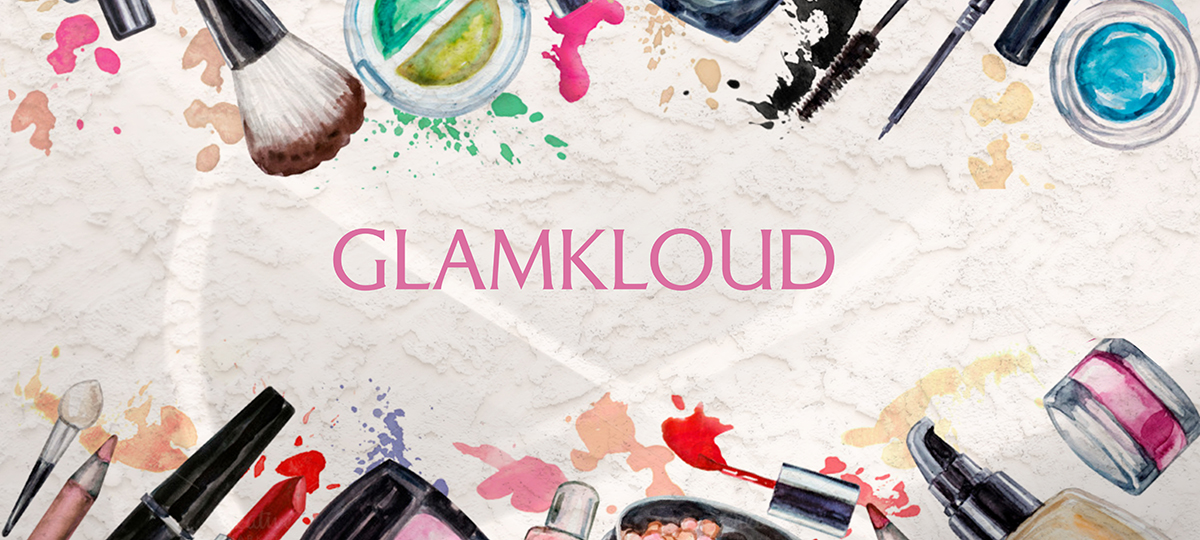 Based in Seoul, South Korea We are one of the leading wholesale distributors of Korean cosmetics, hair care products and household goods.
We are authorized distributors of more than 50 K-beauty brands, and we keep on looking for new items! All our products are 100% original, ready to be shipped internationally. Our current customers are mainly from Russia, Central Asia and EU countries, and we are expanding our network.
Reasons to Do Business with GLAMKLOUD 1. Our mission: To provide the most value to our loyal customers
2. We are fluent in English, Russian and Korean languages
3. We have deep understanding of what our overseas customers need
4. We offer the best products at the most competitive prices to wholesalers, retailers and resellers
We connect Korean manufacturers and overseas buyers, promptly deliver goods, news and insights. We built strong and loyal relationships with Korean manufacturers and help them to increase the interest to their products overseas. We provide high-quality goods, and all necessary data and services on our buyer's language.
Contact us and you will enjoy Korean beauty products as much as we do!